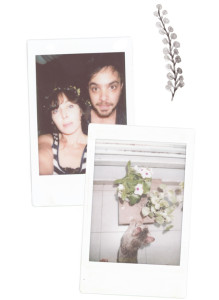 Our Story
Touchka Fashion Tales was founded by Jenny & Tomer Ronen
out of love for storytelling.
We like to interplay the worlds of Illustration and Fashion.
We are working hard to make sure our products are of the finest quality,
and hope you will find each scarf a timeless accessory.
Chapter 1 of our story is an Art to Wear collection, designed for women who appreciate nostalgia and elegance.
All of our products are inspired by stories.
Thank you

Jenny Ronen | Illustration & Design
Tomer Ronen | Management